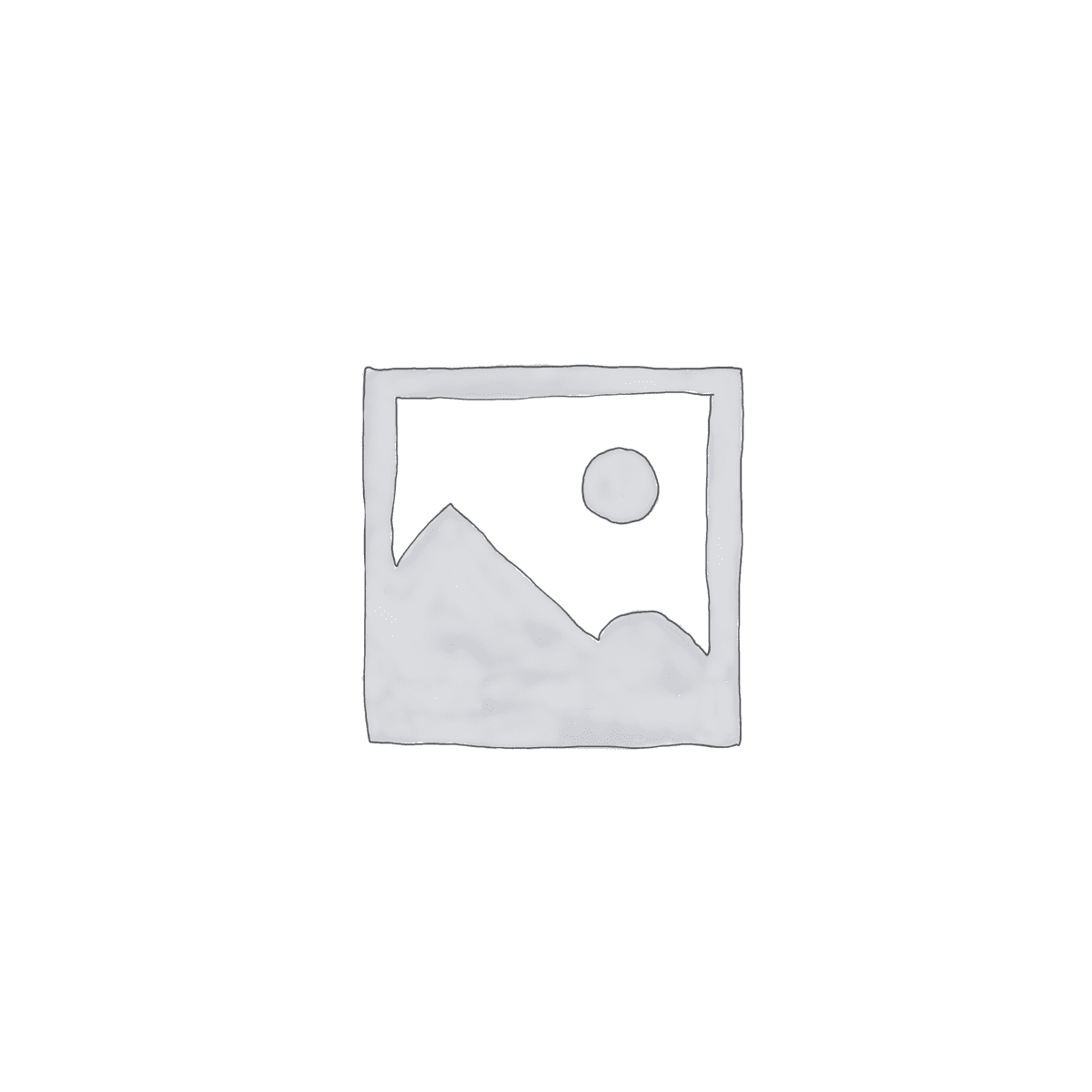 Vaporesso LUXE S 220W Kit with SKRR-S
Description
Vaporesso LUXE S 220W Kit with SKRR-S
Vaporesso Luxe S 220W Kit with SKRR-S, both a rendition of the original LUXE duo. Fans of the LUXE will greatly appreciate the new quality of life update that the LUXE S and SKRR S offers such as the updated OMNI Board 4.0 that comes pre-installed with the LUXE S and the threaded fill cap of the SKRR S. Vaporesso has heard what the fans want and satisfyingly delivers.
The LUXE S box mod still features everything we all know and love, from the amazing variable output settings to the haptic feedback ergonomics. New to the device is the OMNI Board 4.2 firmware; This Firmware delivers a more accurate reading to the chosen atomizer equipped on the device. This updated chipset allows the LUXE S ramp up time to fire at a rapid 0.001 second, faster than an average mod or device. The LUXE S is powered by dual high amperage 18650 batteries (sold separately) which can be accessed via the magnetized battery door. For those who enjoy charging through the USB, the LUXE S is capable of charging the device with a whopping 2.5A rating. Everything you know and love from the LUXE has been retained from the beautiful 2 inch TFT display remains intact along with the haptic feedback option.
Included in the starter kit is the new and improved SKRR-S Sub-Ohm Tank; a 30mm Sub-Ohm Tank that can accommodate up to 8ml of E-Liquid. Unlike the original SKRR, juice enters the SKRR-S through a threaded fill system. The SKRR-S now comes with a tapered 810 drip tip adding again, amazing quality of life changes. The SKRR-S Sub-Ohm Tank utilizes the QF Coil Family and includes a 0.15 ohm QF Strip coil head and a 0.2 ohm QF Meshed coil head. The QF Strip coil head is a strip coil system that implements rapid and even heating system rated for 50 to 80W and best at 65 to 75W. The QF Meshed coil head is a meshed designed coil head that creates intimate contact with the organic cotton allowing for a rapid and even heating, rated for 55 to 85W and bast at 65 to 75W. Each QF coil head features a quad air distribution system found in the coil. This quad air distribution system adds better tasting and cloud producing characteristics with each draw. Each airflow measurements has also been changed, to form a smaller, yet comfortable draw each time.
Mod Specifications
5 to 220W Output

OMNI Board 4.0
0.03 to 5.0 ohm Atomizer Resistance Range
Variable Wattage Settings
Smart VW

Automatically Recommend Ideal Output
Can Easily Adjust

Customized Curve of Wattage (CCW)

Customize Wattage Output By Second Increments

Customized Curve of Voltage (CCV)

Customize Voltage Output by Second Increments

Bypass Mode
Super Player Mode (SP)

Meant for Atomizer Resistance of 0.03 ohm to 5.0 ohm

Firmware Upgradeable

Temperature Control Suite

Ni200 Nickel Support
Titanium Support
SS316 Support
Variable Temperature (VT)

Customize Temperature Output Over Time

TCR Mode
200 to 600 Degrees Fahrenheit
Atomizer Lock

Magnetized Battery Bay Access

Dual 18650 Battery Powered (sold separately)

Sleek and Beautiful Chassis Design
Single Button Control Face
Responsive Touch Control

Wattage Adjustment
Setting Button
Haptic Feedback

2″ Inch TFT Display

Temperature Mode and Output
Output Power
Atomizer Resistance
Individual Battery Life Indicator
Puff Counter
Real Time Clock (RTC) Setting
Screen Blends in to Panel
16 Tier Brightness Adjustments

2.5A Quick Charge System

Remaining Charging Time
Equalizing Charge System
USB Input Protection

Micro USB Charging Port
Spring Loaded Gold Plated 510 Connection
Low Voltage/Current/Output Short Circuit/Load/Low Resistance/Overheating/Anti Loaded/Timeout Protection
Product Dimensions:
Atomizer Specifications
30mm Diameter
Threaded Top Fill System

8ml Maximum Capacity With Bubble Glass Tank Section
2ml Maximum Capacity With Standard Glass Tank Section

QF Coil Family

QF Meshed

0.2 ohm
55 to 85W
65 to 75W Recommended Range
Flax Fiber and Cotton

QF Strip

0.15 ohm
50 to 80W
65 to 75W
Flax Fiber and Cotton

GT CCELL

0.5 ohm
20 to 35W
30 to 35W Recommended Range

Compatible with GT Replacement Coils

Triple Adjustable Bottom Airflow

8.5mm by 2.5mm Airflow Slots
Fully Adjustable

12mm Tapered Bore Drip Tip
Product Includes
One Vaporesso LUXE S 220W TC Box Mod
One Vaporesso SKRR-S Sub-Ohm Tank
One 0.15 ohm QF Strip Coil
One 0.2 ohm QF Meshed Coil
One Replacement Glass Tank Section (5ml)
One Silicone Glass Tank Section Case
One O-Ring
One User Manual and User Guide
One Warranty Card
for further info, chat with us …
www.facebook.com/siomarvapestore